New Globe Logistik Pvt. Ltd., is a premiere Logistics Company involved in Air and Ocean Freight Forwarding, Custom Clearance & Logistics Services: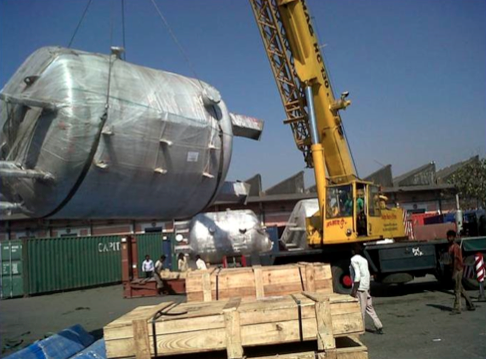 ISO 9001:2000 Certified Company (since 2003)
Bonded Facilities
Own regional Network (20 offices across India and Bangladesh. Continuous expansion)
FMC Registered
MTO License (NG B/L)
IATA Accredited Cargo Agent
Custom House Agent (Broker)
Web Enabled Tracking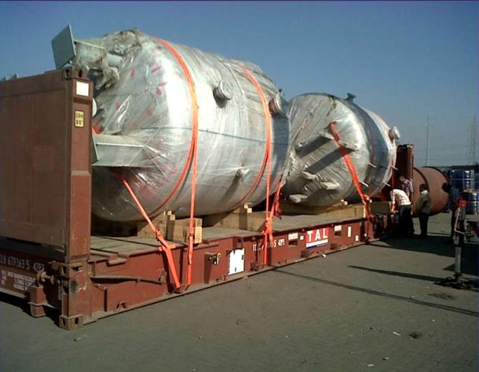 Staff strength of +300 people
Experience of 60+ years in global freight forwarding (established since 1950)
Large Network of contract warehouses
Capacity and Price deals with major carriers for inbound and outbound transport by road, air and sea freight
LCL Groupage and Buyer Consolidation services to major destinations
AIR FREIGHT SERVICES
Door to door delivery to most world-wide locations
Warehousing services, distribution and delivery
Qualified personner for handling dangerous goods
Option of carriers based on your needs
Project work and flight chartering
SEA FREIGHT SERVICES
Warehousing services, distribution and delivery
Door to door delivery
Customs brokerage
L.C.L. Consolidation
F.C.L. Consolidation
P.O. Management and Buyers Consolidation
Multi-Model Transport Operators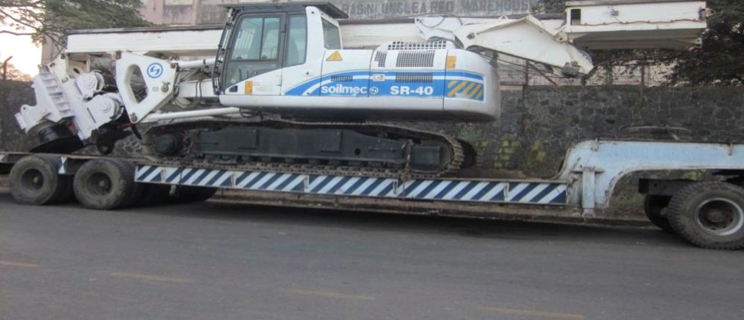 CARGO WAREHOUSING SERVICES
Bonded Warehousing
Adequate insured private warehousing space
Inspection and Quality Control Centre
Safe storage of goods
Control checks on entry and exit of goods
COMBINED SEA/AIR
NEW GLOBE has successfully integrated superior air and ocean capabilities with innovative systems to help customers accomplish best results, within time given with flexibility.
Pls. visit www.newglobegroup.com for more information