THE PANGEA DIFFERENCE
We provide additional advantages to Members
More Cooperation
Routing incentives to promote Member-­to-­Member business
Because networking is a long-­‐distance race we help members to make their membership profitable from day 1. We incentive every shipment routed within the network at $25. The routing incentives have proved to promote cooperation and business relationships at a very high level. This is really important during Members early membership.
It is a great success to see how initial cooperation between Members turns to reciprocal and regular relationships.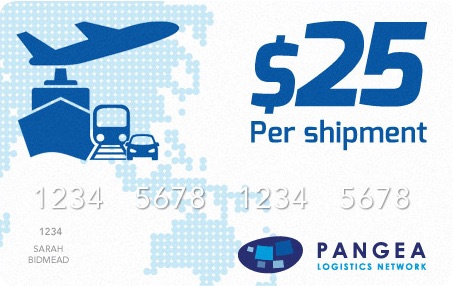 Better networking
The best IT features to improve your networking results.
In this new technological era it is a must to develop and implement the most advanced tools and functions to make the most of Members networking experience. We believe that we must align our business to IT, not only networking also freight forwarding, and we have made technology our strategy vision. Our features impact on the core of networking: communications, sales, protection, marketing, operations, etc.

Best partners
The Quality of a Network is built by the Quality of its Members.
This does not only mean to strictly evaluate every new candidate for membership, it also requires a continuous monitoring of each Members' contribution to the group. We not only want good Companies forming part of our group, we also want them to be participative and contributive in regards of their routings, reciprocity, leads and business.
We are proud of counting on the most committed Members, who are open in developing and exploring business opportunities with their counterparts around the globe.