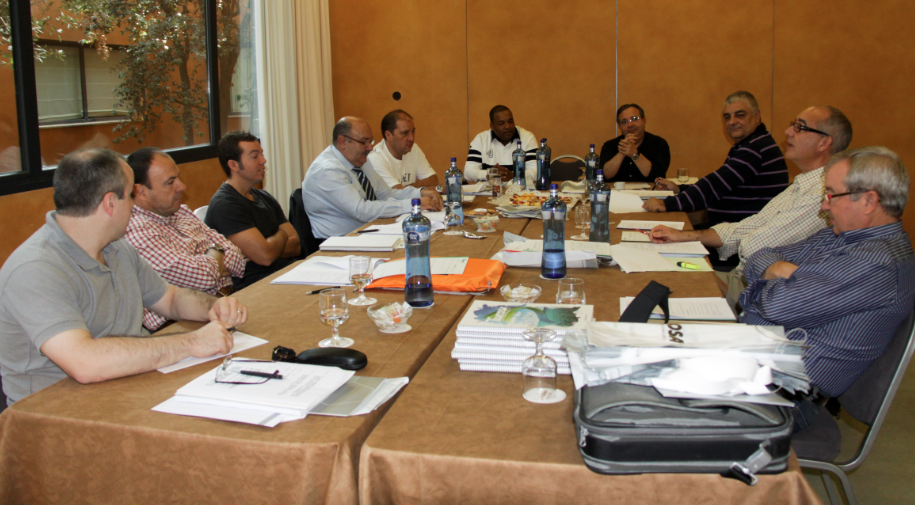 Established in 1986 as customs brokers, TRACOSA has grown according to the new times we are facing. Currently, TRACOSA (FIATA/IATA Agent) is a strong International Freight Forwarding Company with own offices in Barcelona, Madrid and Valencia and able to provide air and ocean services from /to all Spanish ports and airports.
The key to their success is the TRACOSA team's proactive approach, providing quality services at the most competitive rates.

TRACOSA handles all kind of general cargo: wine, cars, shoes, spare parts, machinery………. and they have also specialized in moving:
Live animals: In the last few years TRACOSA has handled dogs, cats, monkeys (even gorillas) and all kind of birds from / to zoos all over the world
Gold: In both bars and scrap. Moving it by air, observing high security levels. Only last year TRACOSA moved almost 86 tons.
Dangerous Goods: Both by air and ocean. One of their biggest traffic consists of this kind of ocean shipments to the USA, Japan and China.
Laboratory materials: human cells and reactives to be used at the most important scientific center in the world.
TRACOSA also has their own A.O.G. Department to support the air industry. Being very familiar moving aircraft parts, engines and others, which require the highest service and performance level.
Standard LCL AND FCL: Including CONSOLIDATED CONTAINERS (Dry cargo reefers)
TRACOSA transports all king of goods, basing their work on trust, transparency, mutual collaboration and on win/win bases. Wanting to develop a long term relationship with their partners.
Over twenty-two centuries ago Archimedes explained the lever principle saying: "give me a fulcrum and I will move the world". Since then, the world has changed a lot. Nevertheless that principle remains true for the TRACOSA Team "Tracosa wants to be your bedrock in Spain to move the world".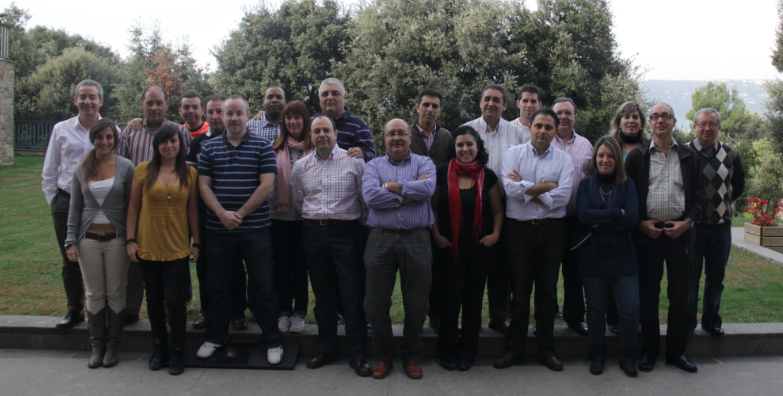 Pls. visit www.tracosa.com for more information.