TARGET LOGISTICS with wholly owned and ideally located offices in major cities of PAKISTAN (Karachi, Lahore, Sialkot, Islamabad and Peshawar), serves the commercial and industrial importers and exporters throughout the country.
TARGET LOGISTICS project specialists located across the country of dedicated offices have handled with special care, attention and creativity project shipments such as Power Plants, Steel Mills, Refineries, Mining Equipment, Chemical Plants, Railway and Road Construction, etc.
Some of TARGET LOGISTICS latest projects:
General Electric - GE USA "Mobile Grid Station Project", handled at Karachi Ports and Lahore Airport, direct loading of Heavy Transformers and Engines from charted vessel to multi axel and air ride trailers.

US Air Base Afghanistan "Construction Equipment" handled at Karachi Ports and being transported to its final destination in Afghanistan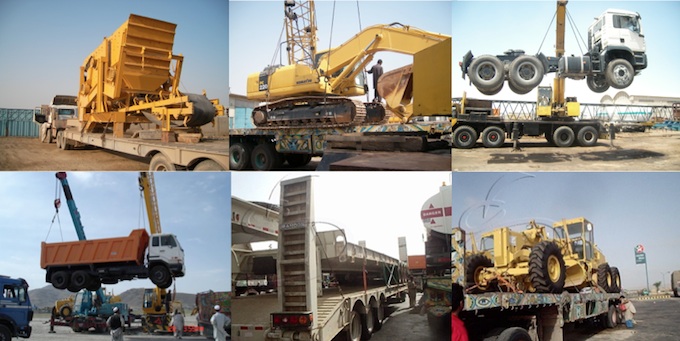 Rock crusher to Afghanistan

Break Bulk Equipment "Fertilizer" handled at Karachi ports, transported from Antwerp.

TARGET LOGISTICS offers all facets of international Forwarding and Logistics.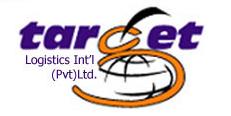 Pls. visit www.targetlogistics.com.pk for more details.