JURMAK TRANS INTERNATIONAL FREIGHT FORWARDER CO, LTD is a privately owned Company Headquartered in ULAANDAATAR, MONGOLIA. JURMAK was founded in the International Freight Forwarding field in 2007 and is working effectively at the Mongolian Freight Forwarding Market, proved by their successfully organised Export Transportation Services and their well coordinated Import Transportation and Domestic Freight Services. JURMAK is a well referenced agent and has closely cooperated with Asian and American freight forwarding and Marine Shipment Companies, such as the Russian Federation, Czec, EU countries, China and Japan.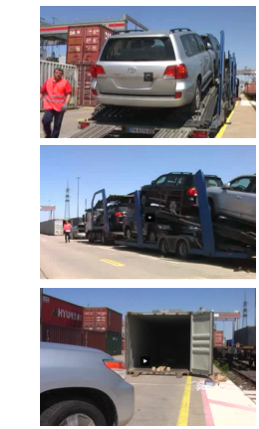 JURMAK's goal is to organise fast Freight Forwarding Services of all types at low cost, and to constantly develop and improve the skills of their services. JURMAK offers the highest standard services at extremely competitive rates, saving customers their valuable time and money, by delivering individual solutions that improve effectiveness.
JURMAK services include:
Domestic transportation
Air transportation
Railway transportation
Container and loose freight transportation
Freight shifting transportation
Transit transportation
Mixed freight transportation
Warehousing service
Storage and delivering
Freight transportation by the trucks
Customs clearance
Mongolia is a landlocked country in East and Central Asia, bordering Russia on the north and China on the south, east and west. Throughout history, the Mongolia economy has depended on agriculture, fisheries, farming, and herding cattle. However, this country is also known for its rich natural resources of copper, gold, coal, molybdenum, fluorspar, uranium, tin and tungsten. Today, Mongolia has a large industrial production and strong Foreign Direct Investment.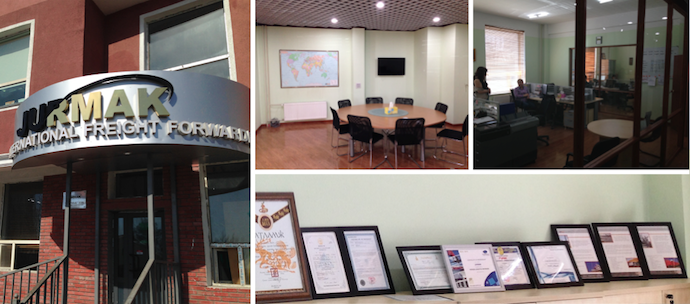 The Mongolia trade is primarily dominated by products, such as minerals, apparel, livestock, animal products, cashmere, wool, hides, flourspar, coal, other nonferrous metals, machinery and equipment, fuel, cars, food products and industrial consumer goods. The country's major exports partners are China, Canada, UK, Luxembourg, US. The main import items include, fuel, machinery and equipment, chemicals, foodstuffs, cars, industrial consumer goods, building materials, sugar and tea. Mongolia's main import partners are Russia, China, Japan and South Korea.

JURMAK TRANS INTERNATIONAL FREIGHT FORWARDER