Pangea's benefits
We provide additional advantages to Members
Rewarded Cooperation
Rewarded Cooperation
We recompense your collaboration with 25 $ per shipment
In order to encourage collaboration between cargo agents that form part of our international association of transport companies, every time that you make a shipment through Pangea you will receive an automatic bonus of 25 dollars. This is our way of thanking you for your pro-activity and of encouraging you to be a really valuable member of the network, because in this way we all come out as winners!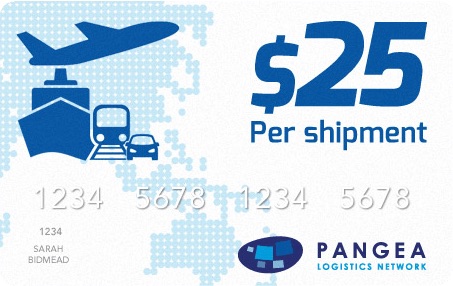 Marketing Support
Marketing Support
Take your marketing to a new level
As a Pangea member, you have access to all the necessary for being able to carry out marketing actions at the same level as a great multinational company, but at a fraction of the cost. For this we place at your disposal materials with the image of the Pangea mark, catalogues that you can personalise and an online position that will multiply your visibility.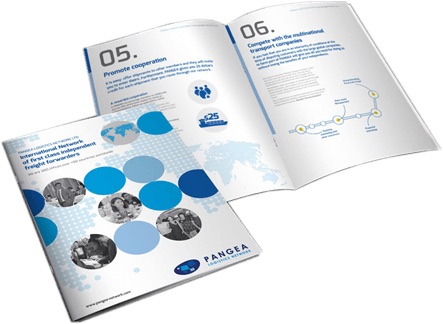 Protection
Protection
How do we protect Pangea members?
The main purpose of Pangea is to establish a stable and long lasting cooperation between the members of our association of transport companies, in which all participants can do business under the most complete guarantees. To do so, we adopt every measure within our reach in order to protect the interests of our collaborators.